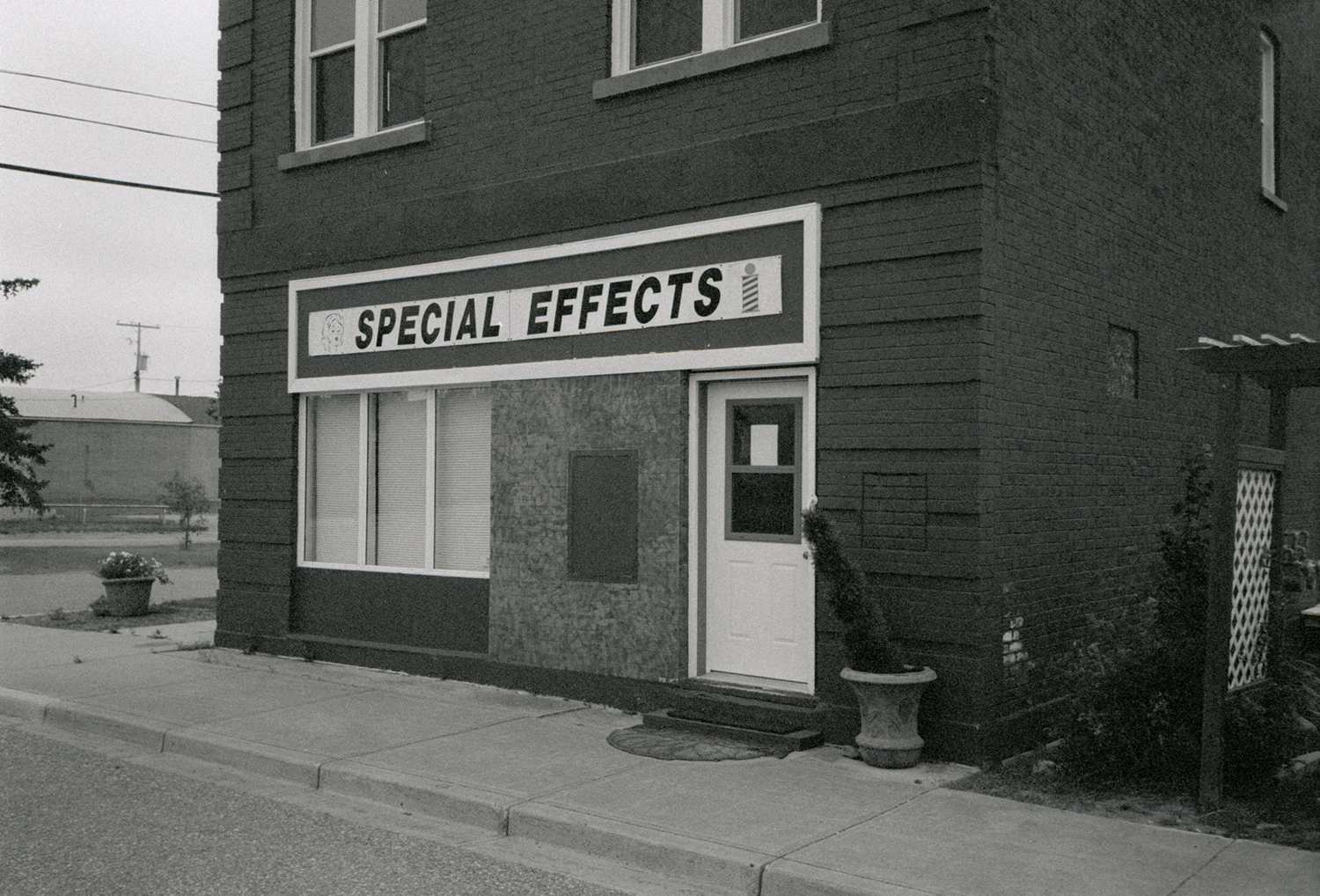 Unknown Properties
in progress

Unknown Properties is a close observation of self, revolving around the idea of evidence. The work looks into the intangible and the ways in which we seek to personally understand the unknown.

Unknown Properties is composed of images and sound. Both the photos and the music investigate the dilemma one faces when substantial evidence is lacking.

Unknown Properties is also a live performance consisting of an analysis of photographs through image caption software and sound.