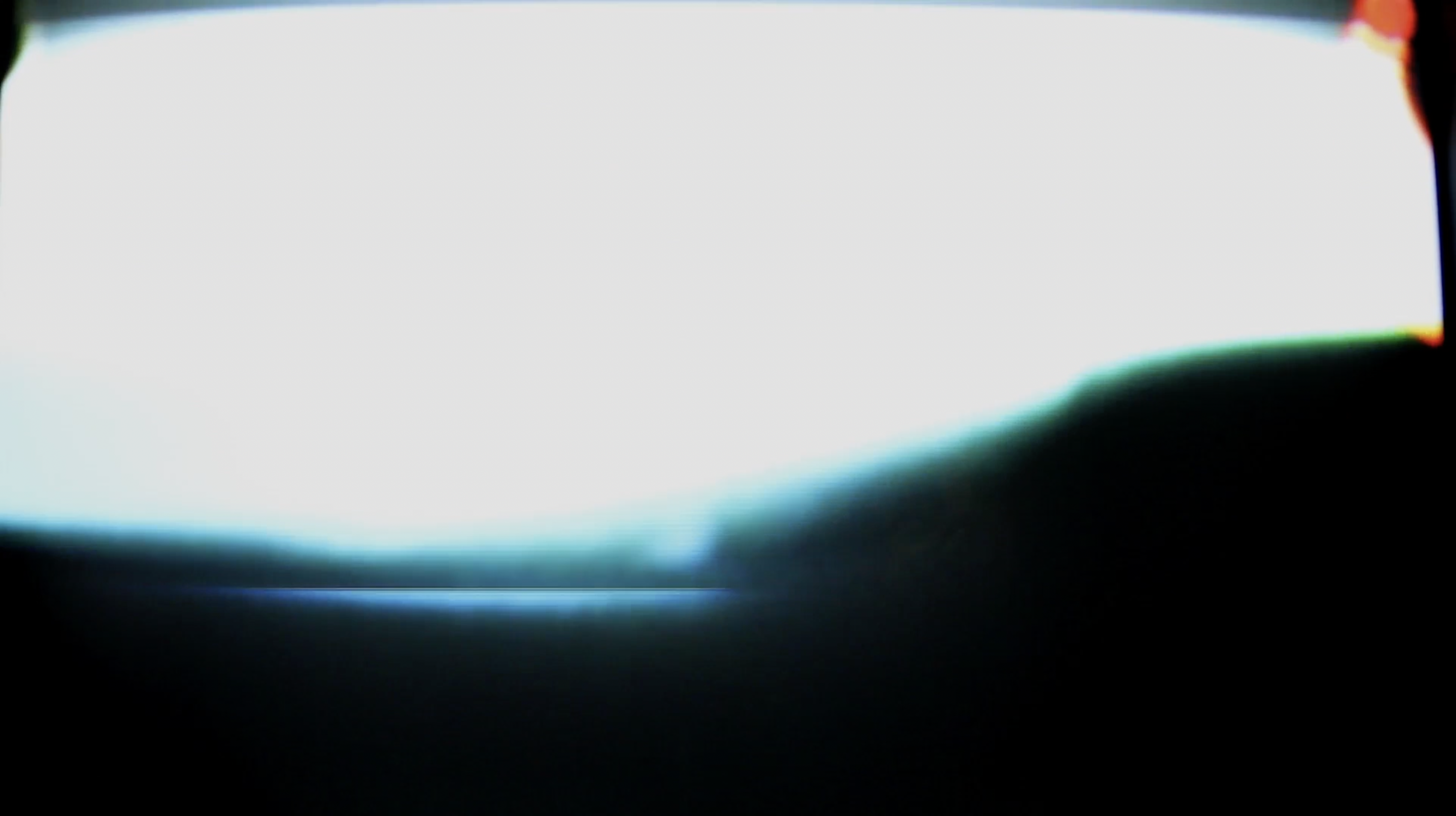 Uomo Di Mondo, 2022
Mark Templeton+Nikolaienko
VHS feedback video

Uomo Di Mondo from Nikolaienko's Rings (faitiche23). The VHS feedback video is edited from a 14 minute loop that was originally silent, created for the Art Gallery of Alberta: Refinery.

Anonymous Subjects, 2020
Mark Templeton
Audiovisual, installation

Anonymous Subjects investigates the unknown through single image processing. Scanned 35mm slides of people, set against the backdrop of water, the video loop acts as a reflection of our past, assembled during a period of uncertainty. Currently, we long for a deep connection with others but must rely on our memories of these relationships and experiences. Anonymous Subjects is part of an ongoing body of work containing photographs, moving image and a soundtrack. The video portion was part of a group exhibition called Connections in Drogheda, Ireland.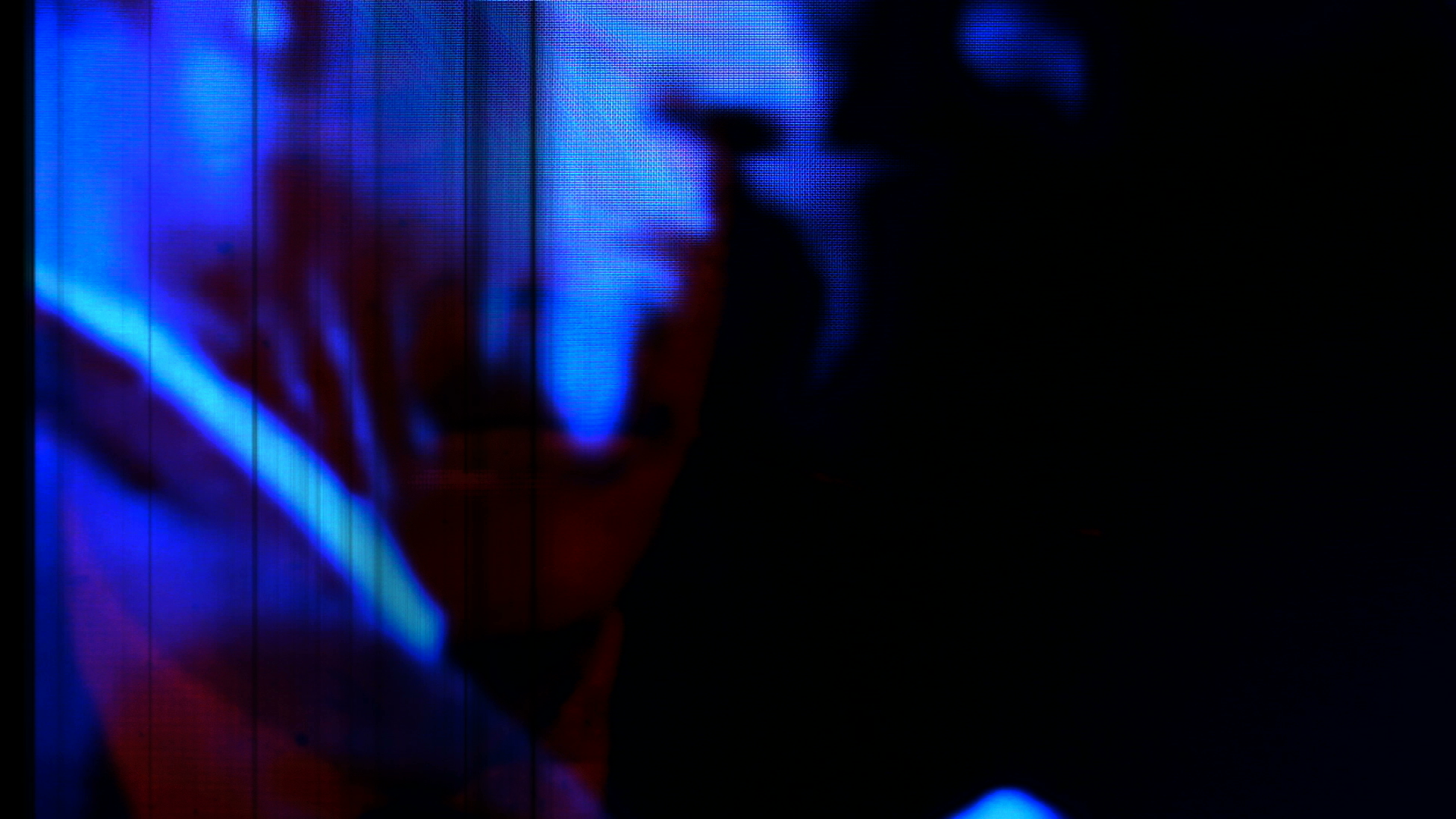 EXTENSIONS, 2015
Mark Templeton+Kyle Armstrong
Audiovisual performance and 12" LP+DVD
"Rapidly we approach the final phase of the EXTENSIONS of man- the technological simulation of consciousness." -Marshall McLuhan, Understanding Media, 1964.
2014 marks the 103rd birthday of Canadian visionary Marshall McLuhan. With each passing year the revelatory nature of his prophetic vision becomes more evident. The global village is becoming a distinct reality in this technological age. McLuhan's ability to predict the full impact of technology and media on our culture decades in advance is unprecedented. And his deep concern and warnings to us in these drastic changes in civilization are rarely heeded as we head full-steam ahead past the point of no-return, the consequences which are increasingly self-evident.
Sound artist Mark Templeton and filmmaker Kyle Armstrong have collaborated on an audiovisual performance,
12" LP and DVD
in tribute to Canadian media visionary Marshall McLuhan. The audiovisual elements include both original and sampled film and audio inspired by the media visionary.
In Concert, 2014
Mark Templeton
Audiovisual installation


In Concert is an audiovisual installation that takes VHS footage from a Barbra Streisand concert. Both the imagery and audio is deconstructed and sampled to portray an entirely different performance than what originally took place. The audience, in this case both real and projected, are taking in both the new and original performances. The projected images and sound establish the environment of a concert. Once the performer comes on stage, however, the performance focuses more so on the medium it is told through rather than the original content. The work was presented at the Art Gallery of Alberta's SONAR group exhibition.